Over three decades ago Critter Control is founded focusing on an entirely new vision for animal control and wildlife removal with only Humane wildlife management.
Critter Control takes new ownership and becomes Colorado's only company solely committed to Humane animal removal.
We have been nominated several times over the years and won multiple awards; voted "Best Wildlife Company" by Angie's List in 2014 and an Accredited Business with the BBB since 2006.
In

The Field

Our Certified Wildlife Technicians love their jobs and enjoy working with the animals just as much!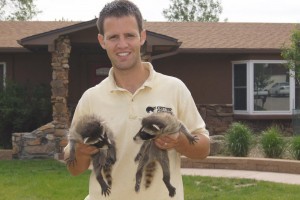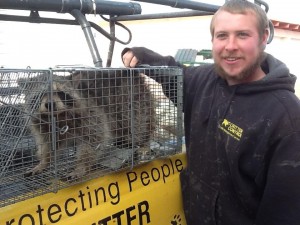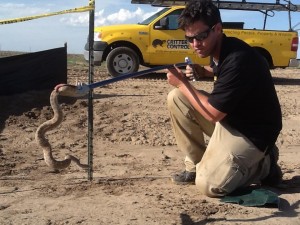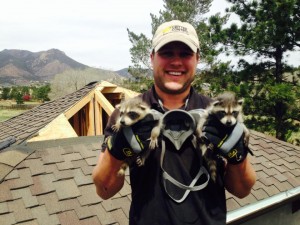 We

are hiring Wildlife Technicians

Contact your local Critter Control today for a detailed job description and more info.
+
Certified Wildlife Technicians
Licensed Pest Control Technicians
%
Satisfaction Guaranteed
We

belong to the following organizations: